All elastic bellows can be horizontal, vertical or horizontal. Ensure smooth operation and no noise. Through the use of small thickness of raw materials can make it compressed to suit the requirements of modern mechanical narrow working space.
Customized Flexible Bellow Cover for CNC Machine smooth surface. Beautiful appearance modelling rules for machine tool appearance add color for machine tool to improve the grade. Elastic there are two main types of bellows style difference is small between different forms is a shutter form (commonly known as a glyph) is a kind of "u" shape. Tilt or the appearance of house form to improve the drainage of liquid. Square is used to form fields (such as lifting table, medical apparatus and instruments). Can be installed after the buckle with tape, glue or tape lap button to connect.
Customized Flexible Bellow Cover for CNC Machine in orbit sliding properties can be through the use of special slider roller to improve it. If the effect on the elastic bellows acceleration is larger, can use connecting rod device can make the bellows have a uniform tension. Almost all of the protective technical problems we have a solution.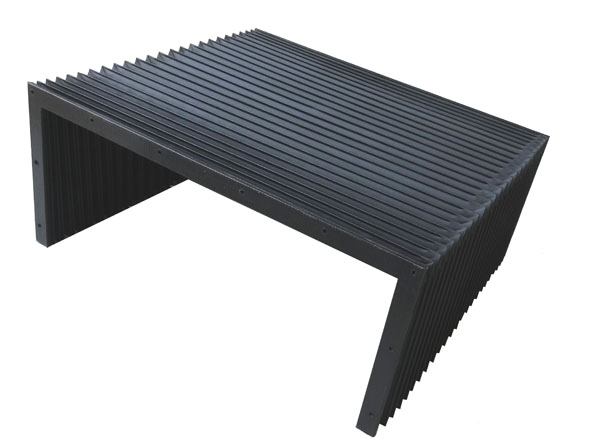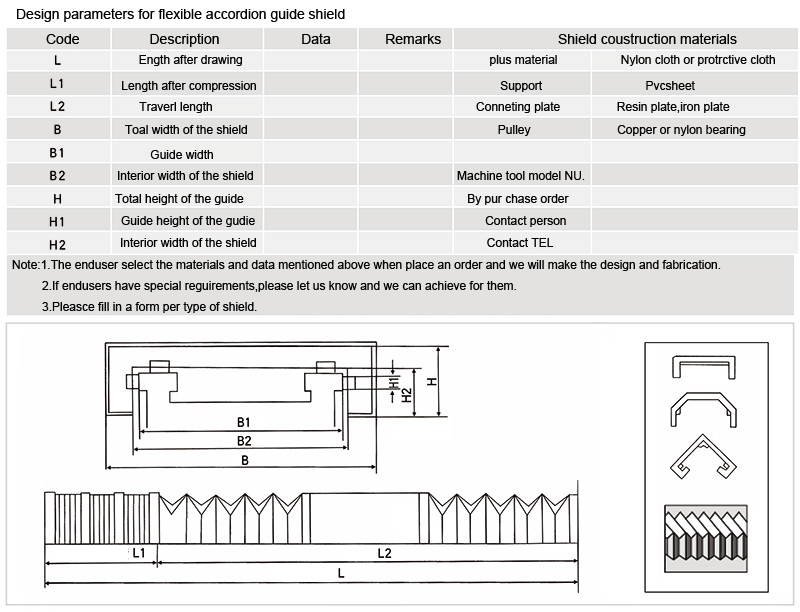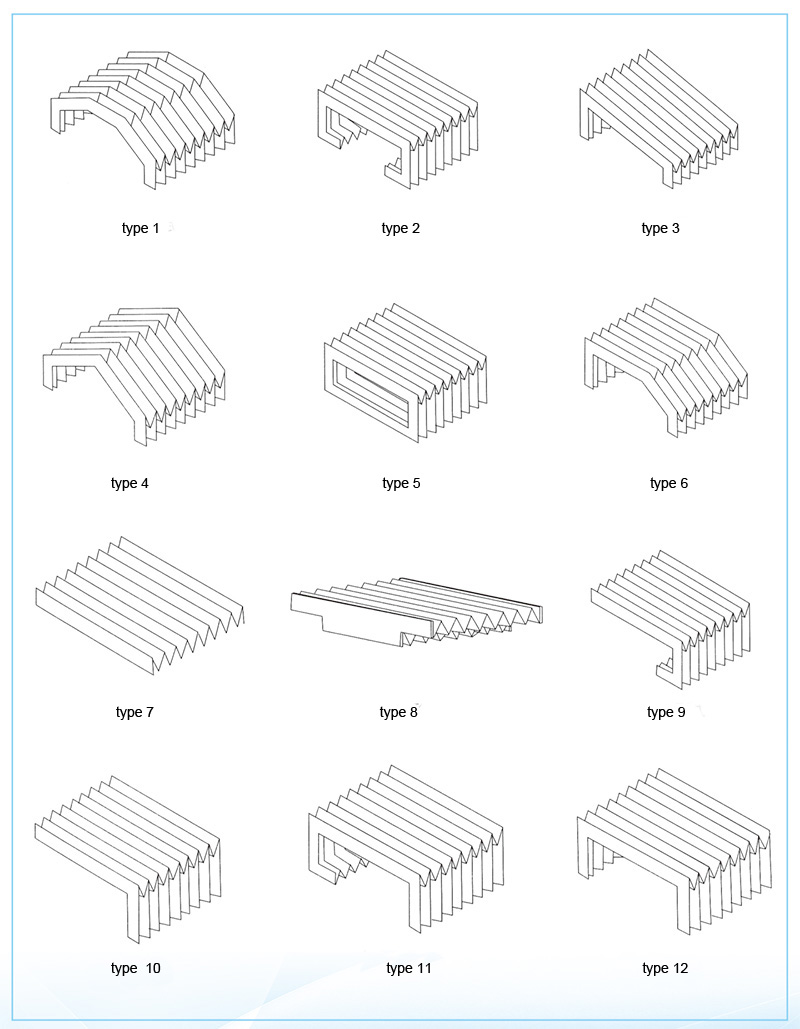 Customized Flexible Bellow Cover for CNC Machine (view more)
Flexible bellow cover accordion is widely used in CNC machinery,electronic machinery,Stone Machinery,glass machinery,injection machinery,hoisting and transport equipment,manipulator,etc.